Seminars & Trainings
Personal Development  & Inner Transformation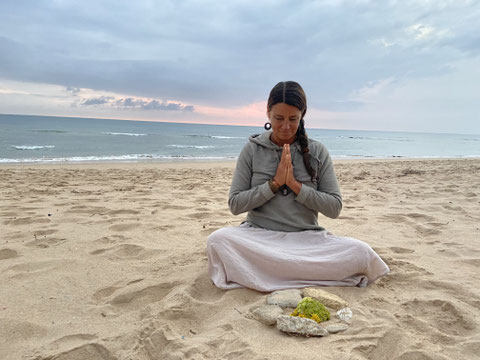 Then you will see the world with different eyes…

With Indira Birgit Dollinger
Cultural Studies (Dipl.), former management consultant and trainer for value-oriented culture development and change management, certified yoga and meditation trainer, health consultant, Dorn-massager, Usui Reiki practitioner as well as energy and information field worker.
Goal of the seminars & trainings

The seminars and trainings are triggers to activate your self-healing forces, expansion of consciousness and personal transformation. Through body and energy exercises, conscious breathing, meditation and deep relaxation you start to regain an awareness of your body and find your way back to inner harmony.