Channeling & Telepathic Communication
with Maya - Mayanimalvoice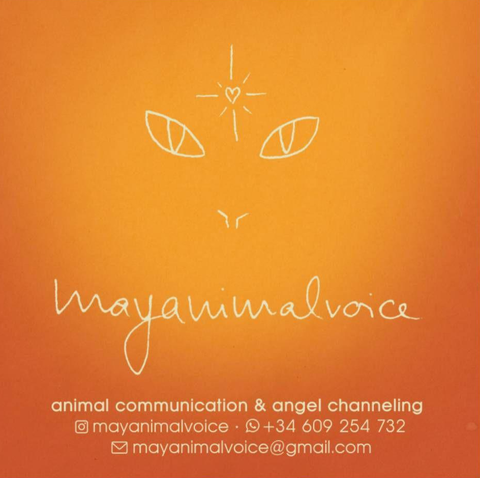 Hello everyone,
My name is Maya. 
I am a telepathic communicator and channeler.
I communicate with the different realms of the Earth and I also channel Spiritual Guides and the Angels that accompany each person.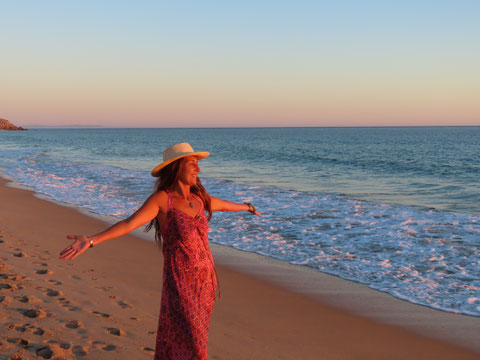 What does Telepathic Communication mean?
Telepathy is the oldest form of communication in the Universe and the language of the future. We all have this ability, although it remains dormant for many. It's just a case of awakening and remembering how to use this skill so we can connect with other souls.
We communicate telepathically through electromagnetic waves that is to say that we communicate vibrationally as everyone and everything is vibrating. Since childhood I have been able to converse with animals. Over the years I have developed this talent to be of service to people who wish to communicate with animals differently and in a more profound way.
What does Channeling mean?
Through a process of personal development and spiritual growth I have learned to connect with my Spiritual Guides and the Angels that accompany me, so I can receive their answers, messages and informations.
Everyone has Spiritual Guides and Angels that support us and show us our path and the way to move forward.
They are always with us, so that we can open our hearts to infinite love and guid anytime.
I dedicate myself to this work because it forms part of my soul's purpose.
It enable us to consciously transform our perception of life and relate to the other souls that accompany us on our journey of life.
I have written a brief explanation regarding communication with animals and channeling Angels and Guides. The aim is to open your hearts so you can discover the joy of the connection with others that help us to change and improve our terrestrial experience.
Animal Communication
Animal Communication gives a voice to those who don't have one, a unique experience for humans and animals alike.
By communicating with them we are able to understand how they are feeling physically and mentally, as well as being able to reach out to them when they are lost. We can go as deep as communicating with the animals that past away!!
Those who experience this with their animals friend will enter into a whole new relationship with their pets, creating a relation that will take the understanding of your little friend's need to a whole new level.
I offer Sessions On Line, Face to Face, One to One or in Groups.
I'm also offering Workshops to help the others to develop the ability to communicate telepathically On Line and Face to Face.
English, Spanish and Italian spoken.
Contact:
Tel: +34 609 25 47 32 (Wapp/Telegram)
Mail: romymaffy@gmail.com
Instagram: @Mayanimalvoice