Welcome to Yoga Soul Retreat!
Atlantic Ocean - Andalucia - South Spain
Go beyond of what you know and you will rediscover yourself...
Our Vision
Our vision is to set impulses to reconnect with your soul, find your soul path and become aware of your true vocation in life. We support you to develop the courage to change your life to become self-determined and fulfilled. By following your soul path you can heal yourself and contribute to the well being of this earth...
Soul Retreats

Our retreats are in a natural atmosphere with small individual groups. You will experience yoga, meditation and healing in a way that goes beyond the physical level leading to the expansion of your consciousness and awareness.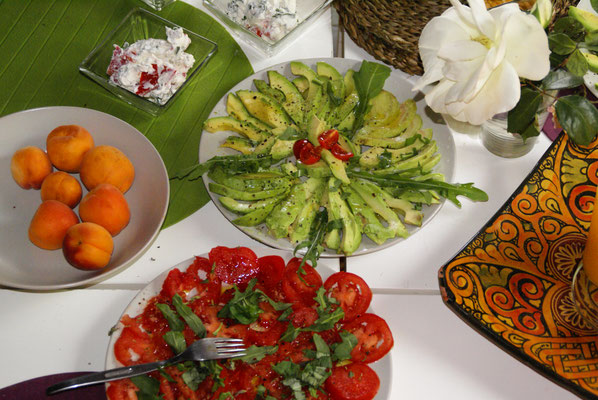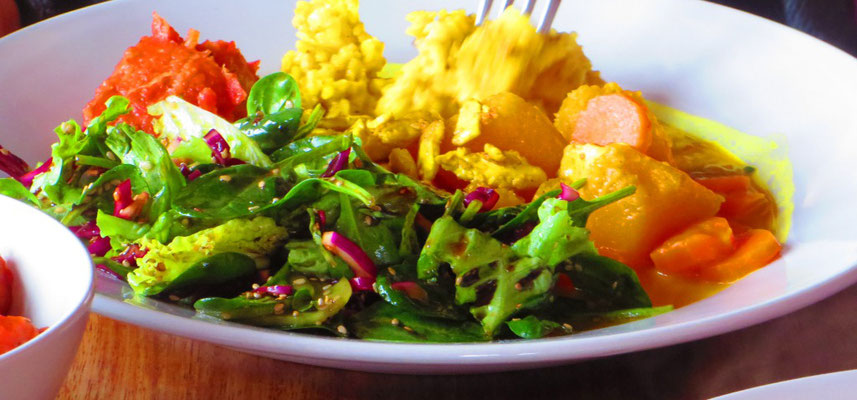 Soul Food
We cook ayurvedic, vegetarian and vegan soul food, all fresh and prepaired with love and blessings. The food is a creative combination of various tastes from differents regions of the world such as indian, asian, moroccan and mediterranean.
Retreat Place

The magic retreat place is close to the beautiful and unspoilt beaches of the atlantic ocean that allow you to emerge into another time dimension. Already the place inspires and soothes your soul..